statesboroserviceleaguepres@gmail.com
The purpose of the Statesboro Service League is exclusively educational and charitable and is promote volunteerism, to develop the potential of it's members in community affairs; and to demonstrate the effectiveness of trained volunteers.
The Statesboro Service League was organized February 5, 1973. Thirty members and two Sustainers met at Howard Johnson's Lamplighter Room to develop a club which would be dedicated toward working for and encouraging improvement of our community, our county, and consequently, our state and nation. Members are trained for active, responsible citizenship through volunteer service in the community.
Since 1973, The Statesboro Service League has stressed the importance of young women who recognize responsibility to their community through a planned program of education and training. Many projects have been made possible through both monetary donation and volunteer hours in Bulloch County because of the League. Today, the League is still serving Bulloch County and proudly looks back on what has been accomplished in the intervening years.
Our 2020-2021 League Officers
Without our fearless and dedicated leaders, The Statesboro Service League would not be where we are today. These ladies guide us with great poise and leadership.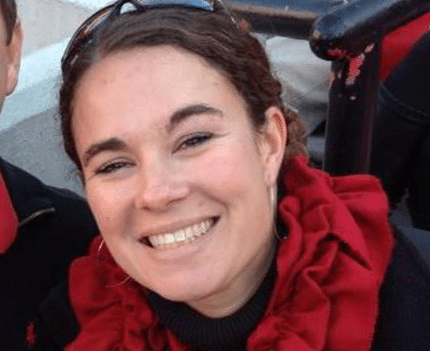 Lauren Ross
Vice President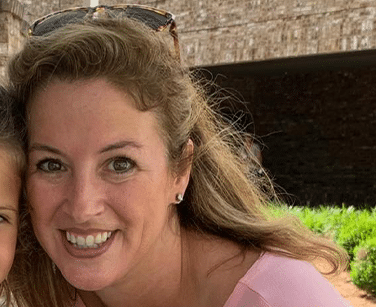 Alana Avret
Sustaining Advisor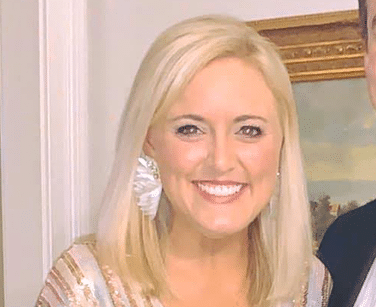 Emilie Taulbee
Corresponding Secretary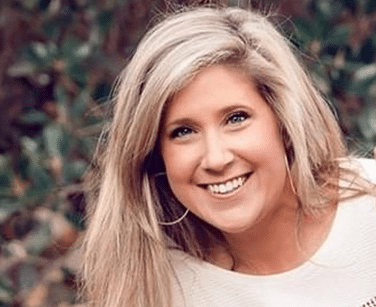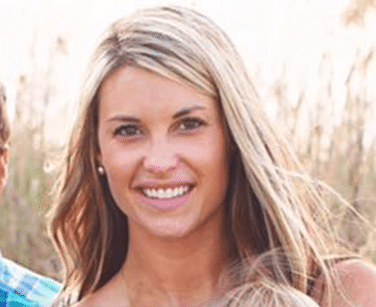 Jenna Lawson
Assistant Treasurer